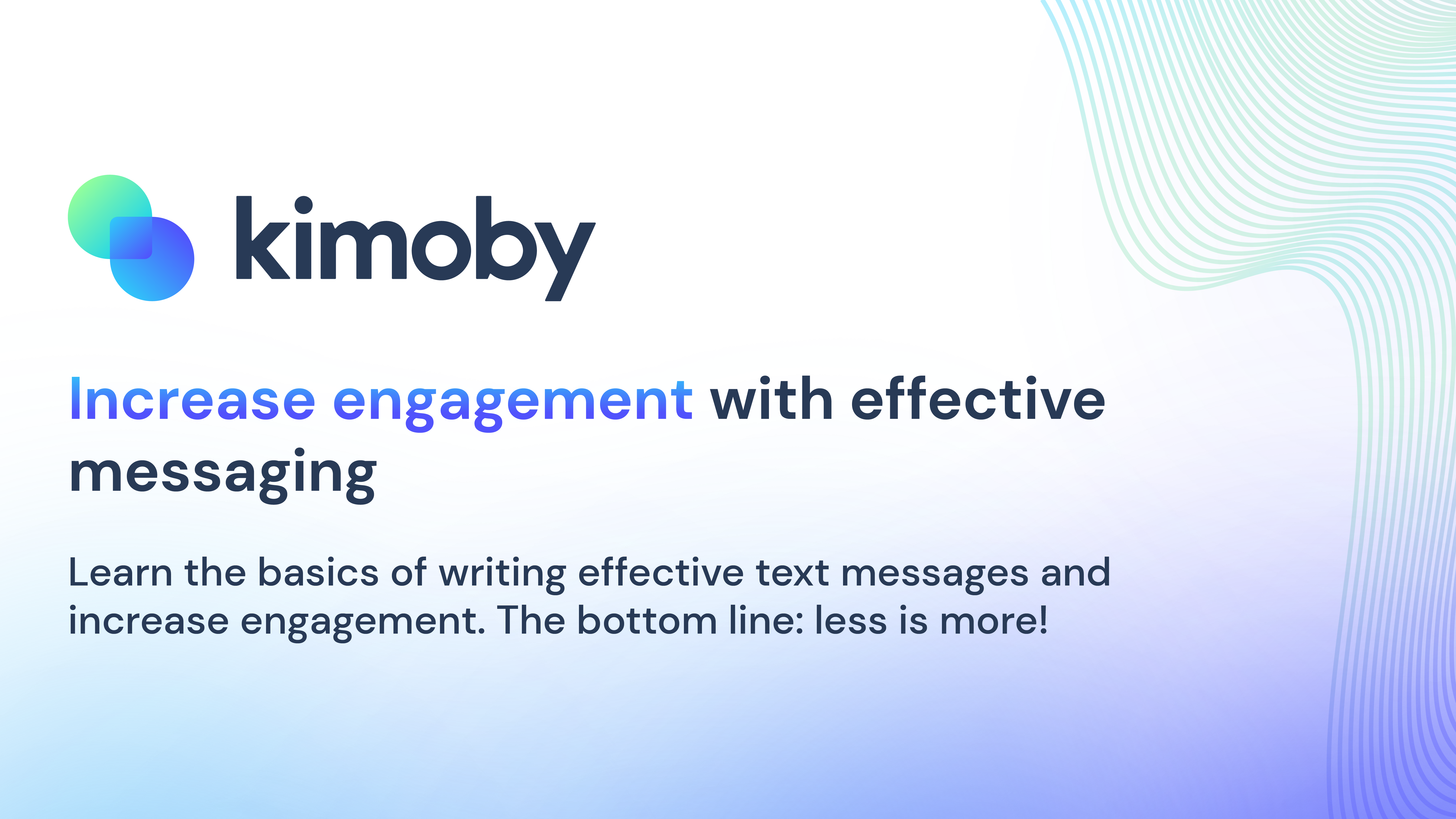 Craft the Perfect Text Message
Do you find it difficult to write effective text messages for your Instant Marketing Campaigns? In this video, you'll discover quick tips on crafting the perfect text messages to increase engagement..
Read More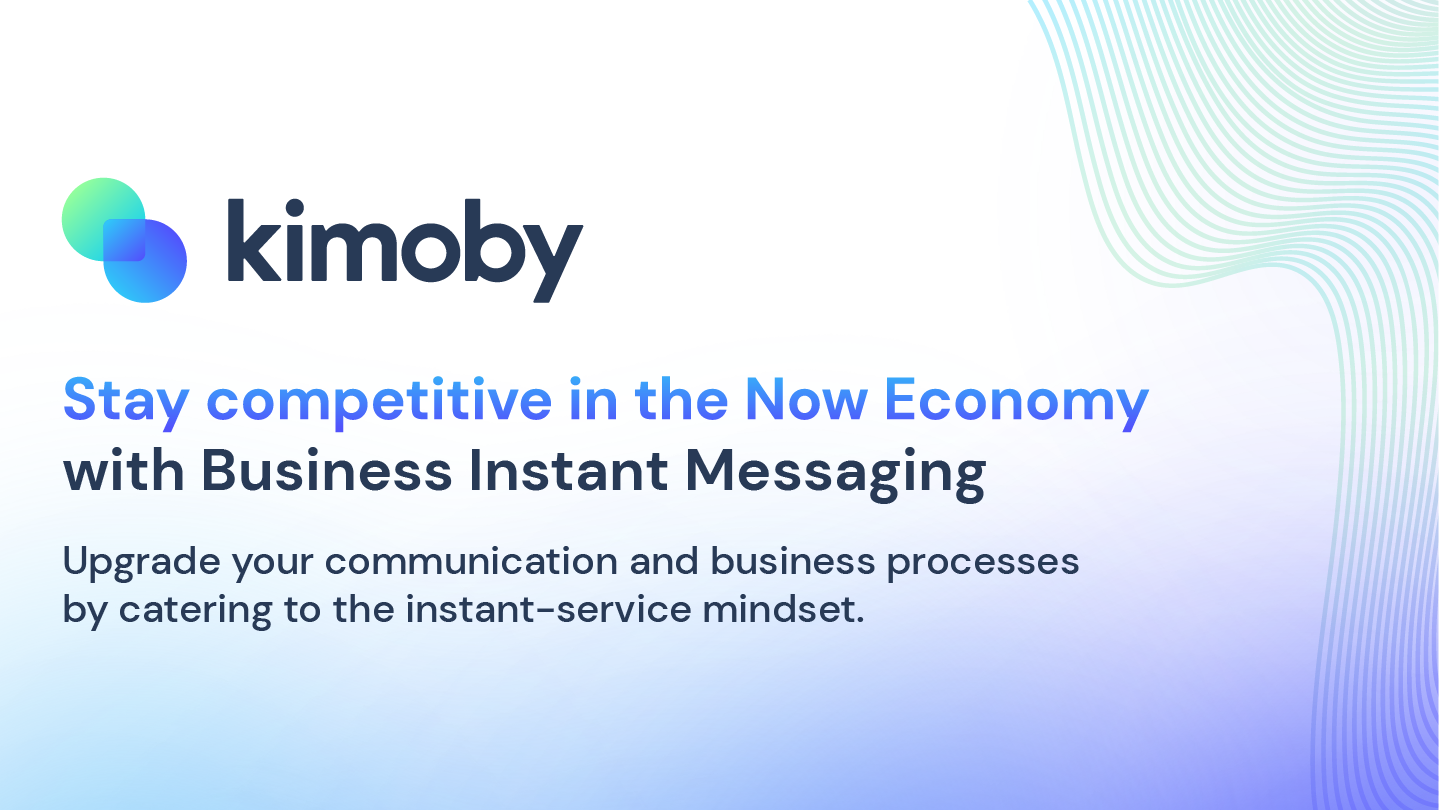 Stay Competitive in the Now Economy
Customer expectations and purchasing behaviors have evolved. People want instant gratification with on-the-spot service. The window to wow customers is getting shorter and shorter, and businesses..
Read More