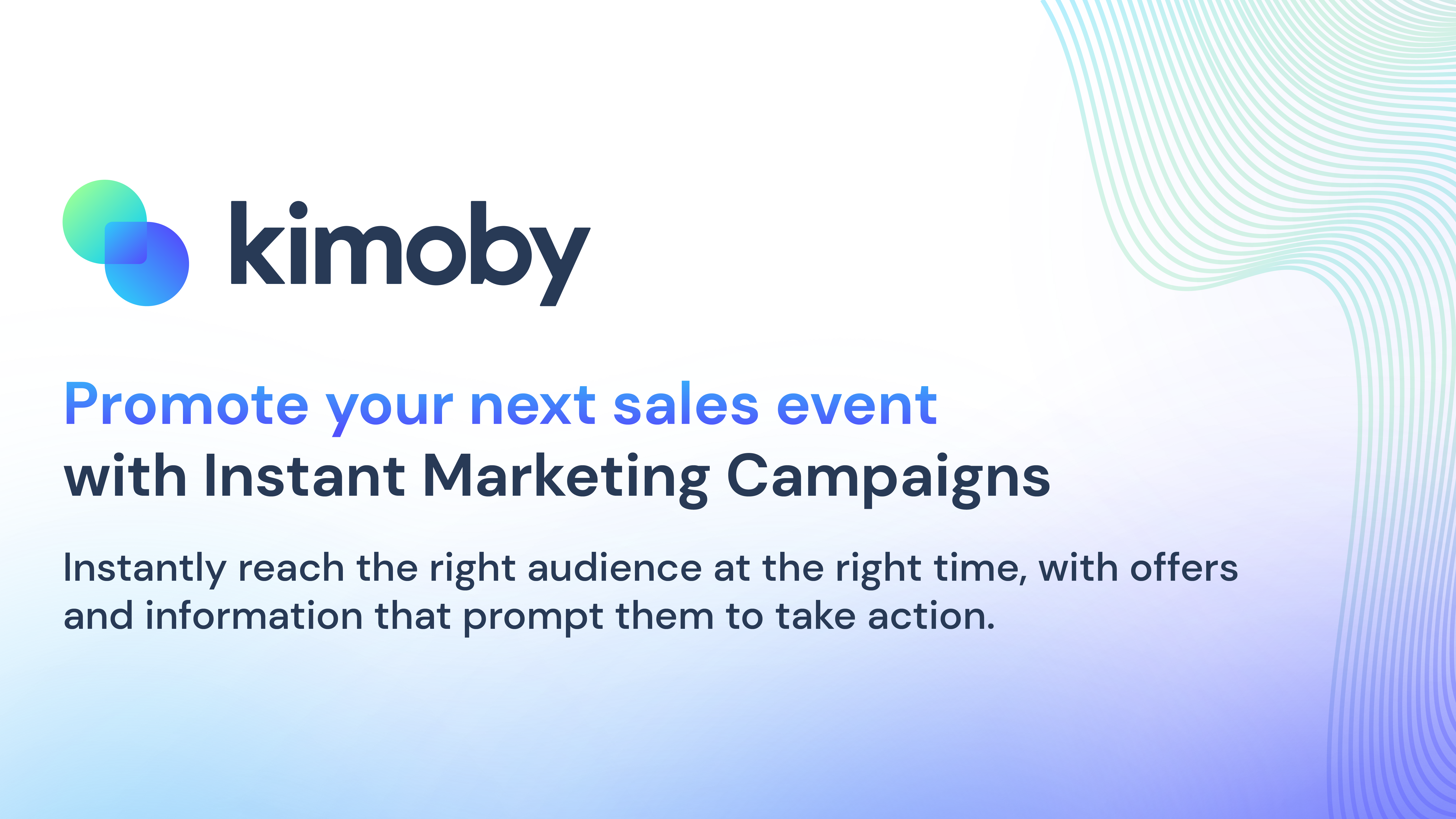 Introduction to Instant Marketing Campaigns
Wondering how to let your customers know about a sale without sending out mass communications?
Read More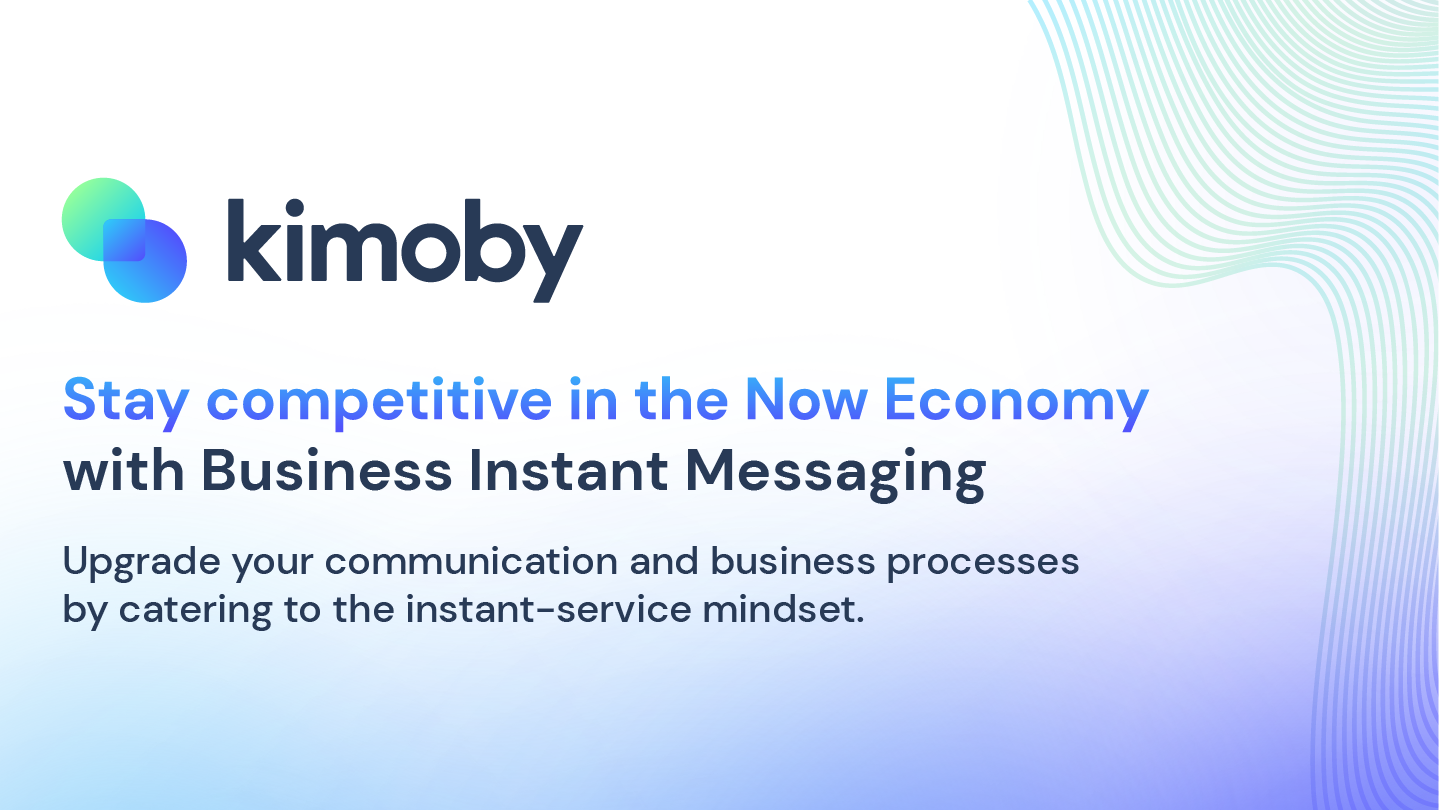 Stay Competitive in the Now Economy
Customer expectations and purchasing behaviors have evolved. People want instant gratification with on-the-spot service. The window to wow customers is getting shorter and shorter, and businesses..
Read More